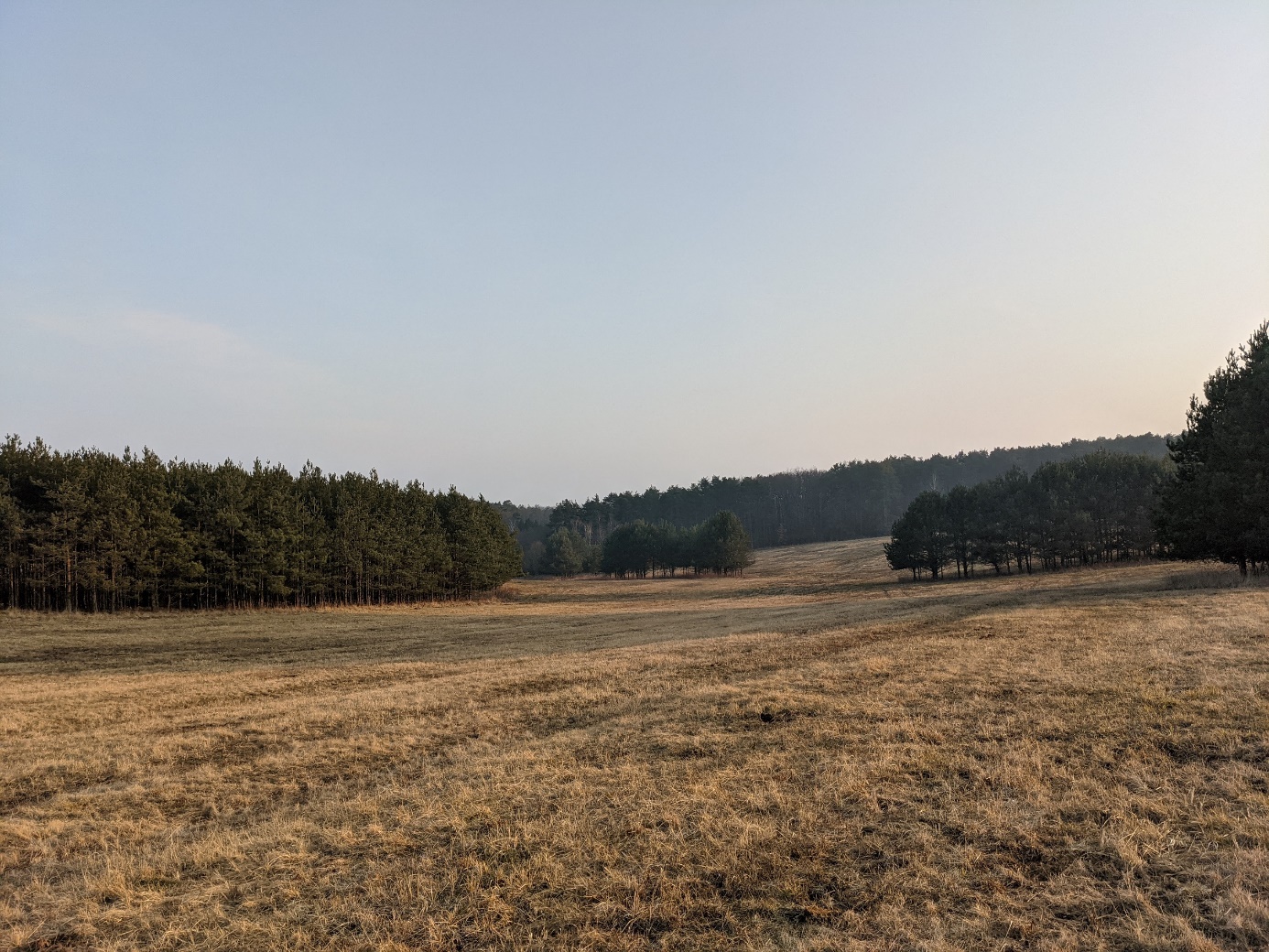 In February, more than 30,000 of us said 'NO TO THIS' unanimously, and now MOL, the Hungarian Oil and Gas Company, has finally backed down from its plan to drill a hydrocarbon well in the Őrség! They officially let the Vas County Government Office know that they did not want to go ahead with the deep drilling, and have therefore asked for the permit procedure to be completely terminated – and this has now been done with the following decision:
"Regarding the preliminary investigation procedure of the deepening of the hydrocarbon industrial deep drilling planned at the Őri-M-1 drilling site of MOL Őrség Hydrocarbon Ltd., I hereby terminate the procedure started under No. VA/AKF-KTO/242/2021, and continued under No. VA/KTHF-KTO/987/2021, at my authority."
The aHang team visited Őriszentpéter, the planned location, twice: we talked to local residents, participated at a local forum, participated in an on-site filming by the 444 video crew, advertised the petition thanks to our donors, assisted with the production of an information leaflet by the locals, and helped make the petition reach more than 35,000 signatories.
But it wasn't just our work: a rare and beautiful civil society collaboration was realized thanks to the signatories, the persistent professional work of the Guardians of Őrség Society formed of local residents, Greenpeace Hungary and the National Society of Conservationists – Friends of the Earth Hungary, as well as the 111 NGOs that joined them!
The cooperation has reached its goal: no drilling will take place on the outskirts of Őriszentpéter, only 400 meters from the inhabited area!
After learning about the recent good news, we also spoke to local residents: they breathed a sigh of relief and consider the developments to be a huge success. We rejoice with them, congratulate them from here, and thank them for their perseverance on behalf of the whole country!
But we still have one thing to do: we must stay alert. We will keep a watchful eye on MOL's future actions so that they cannot further damage our environment either in the Őrség or elsewhere!