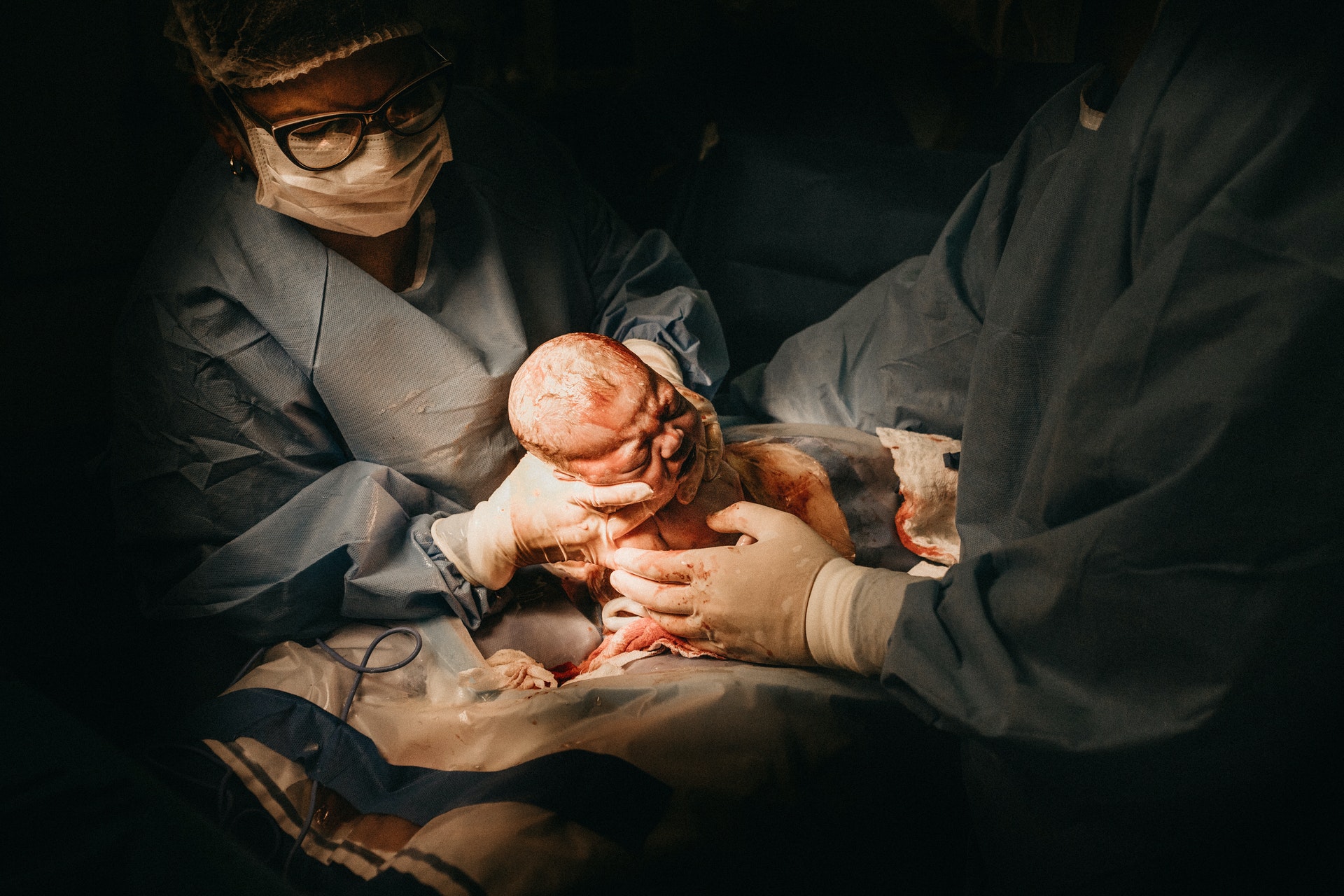 The 'Másállapotot a szülészetben' movement launched their petition for respectful, supportive and evidence-based obstetric care. The 'Woman is Our Voice / Our voice is growing' campaign started with a demonstration last Autumn, followed by various actions. The aHang team is proud to be part of the campaign.
There is an urgent need for a change of mindset in obstetric care in Hungary: the current system is based on outdated practices, unsafe, and does not serve the interests of families and healthcare workers.
Although there are progressive and up-to-date policies and recommendations, in reality many women experience humiliation, neglect, loss of control and violence.
Harmful and rarely justified practices are way too common. For example, the Cesarean delivery rate in Hungary is around 40%, whereas the ideal rate would be around 10% according to the World Health Organization (WHO). Even nowadays, mothers and babies are sometimes separated in the hospital. Shaving the pubic hair, having an enema before labour and episiotomy are routinely carried out.
Some of the problems could be solved by the parliament by changing financial rules. Homebirth is not covered by social security, and hospitals have a financial interest in Cesarean delivery, as they get more money for operations and the nights spent in the hospital by patients are also increased (as a consequence, hospitals advise against outpatient childbirth, too).
The 'Másállapotot a szülészetben' movement and aHang are fighting for systemic change in obstetric care. For the well-being of individuals, families and the whole society, a positive birth experience is essential.
The aHang team attended the previous demonstration for supportive and evidence-based obstetric care, where we shot a video. Watch it with English subtitles here:
So far, more than 10,000 people have signed the petition on our site, and the number keeps growing. We have also helped spread word of the campaign through videos (in Hungarian) and social media posts and will continue to do so, because we strongly believe that women deserve attention in all circumstances.